INDOOR EVENTS
We meet at The Civic Hall, Didcot, OX11 7JN
Meetings start at 7.45 pm.
Doors open at 7.00pm for sales tables, displays and booking for trips.
16 October 2017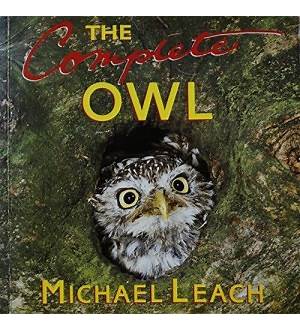 Ashley will take us on a journey all the way from Shetland, right down to the Isles of Scilly. Basically a good excuse to show us some of Britain's wonderful bird life.
20 November 2017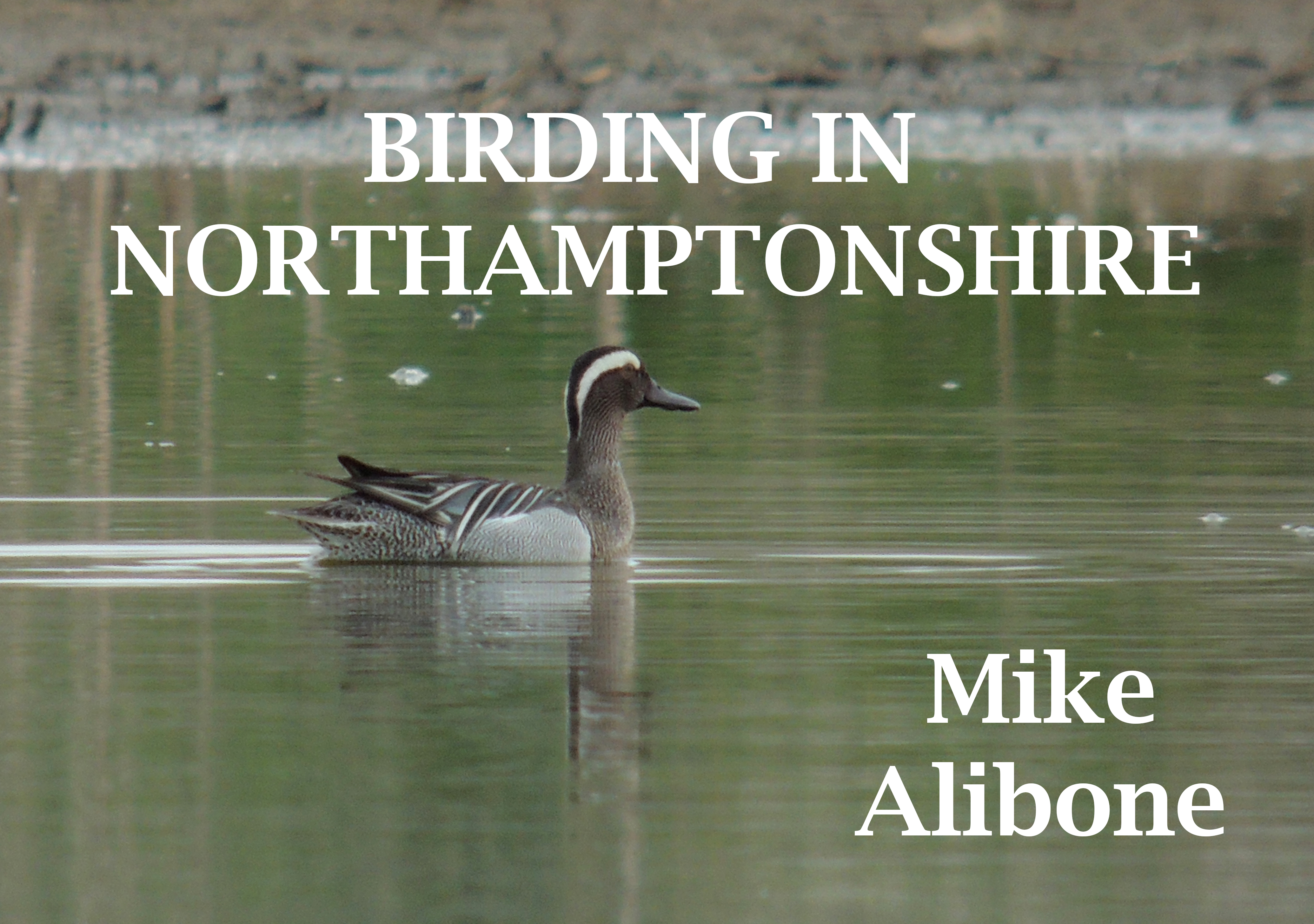 Ever wondered why a raptor has an orbital ridge or what the purpose is of a tubenose on a petrel? Well, in this talk, Oliver guides us through some fascinating insights to the science of birds, their adaptations, evolution and physiology.

Bring and Buy Sale
18 December 2017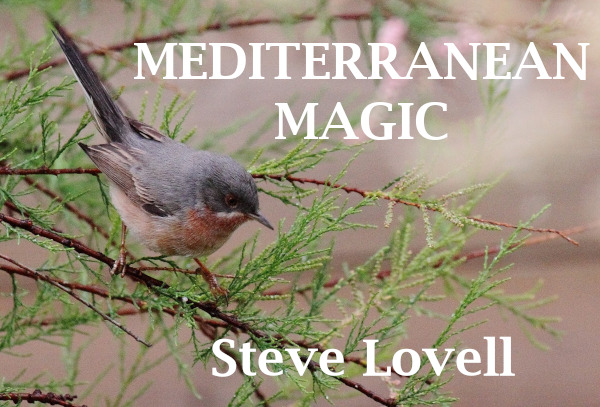 An introduction to birds and conservation in the Eastern Caribbean
15 January 2018
The story of 2014 which saw Jim travel the length and breadth of the UK to seek out rarities and breeding birds. It was a true roller coaster of a year and many of the highs and lows are featured.
19 February 2018
Birds and Wildlfe of Southern Spain Huelva Region.

Cake Stall
19 March 2018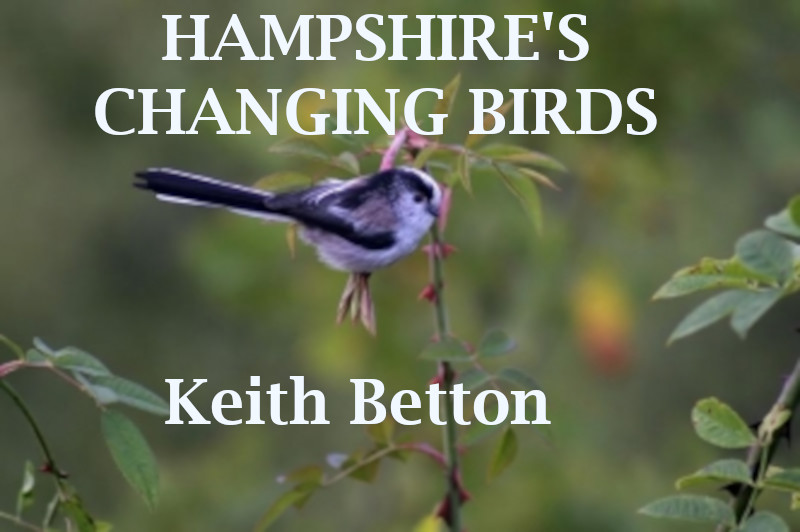 A bird's life is never easy. There may be hard winters to endure, long journeys to make, feathers to replace and territories to defend.

Photo Competition
16 April 2018
This talk is based upon a two week nature trek in the southern part of this large and very diverse country.

Plant Sale
21 May 2018
This talk is illustrated by some impressive images including local rarities.

AGM