INDOOR EVENTS

The Indoor meetings starting in September could be either on Zoom or in person. The talks below have been arranged with speakers who are willing to give them in person or vitually.
We will, hopefully, be able to confirm their status with the summer mailing to members in early August and on this site.
20 SEPTEMBER 2021
From reptiles on the Dorset heaths to the sea bird colonies of the Shetlands we travel around Britain describing some of the wild places and the special animals and birds that live there. Enjoy stunning images from swirling flocks of waders to lekking black grouse and basking adders.
18 OCTOBER 2021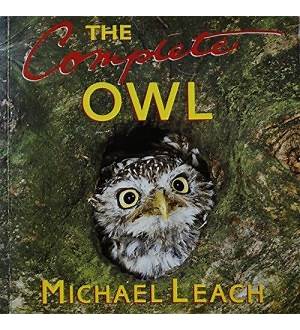 Champion of the Flyways-The SpokesFolks. Gary will tell us about the green birding team who entered the 2017 Bird Race in Eilat Israel. A bird race with a difference which was not without adventure.
15 NOVEMBER 2021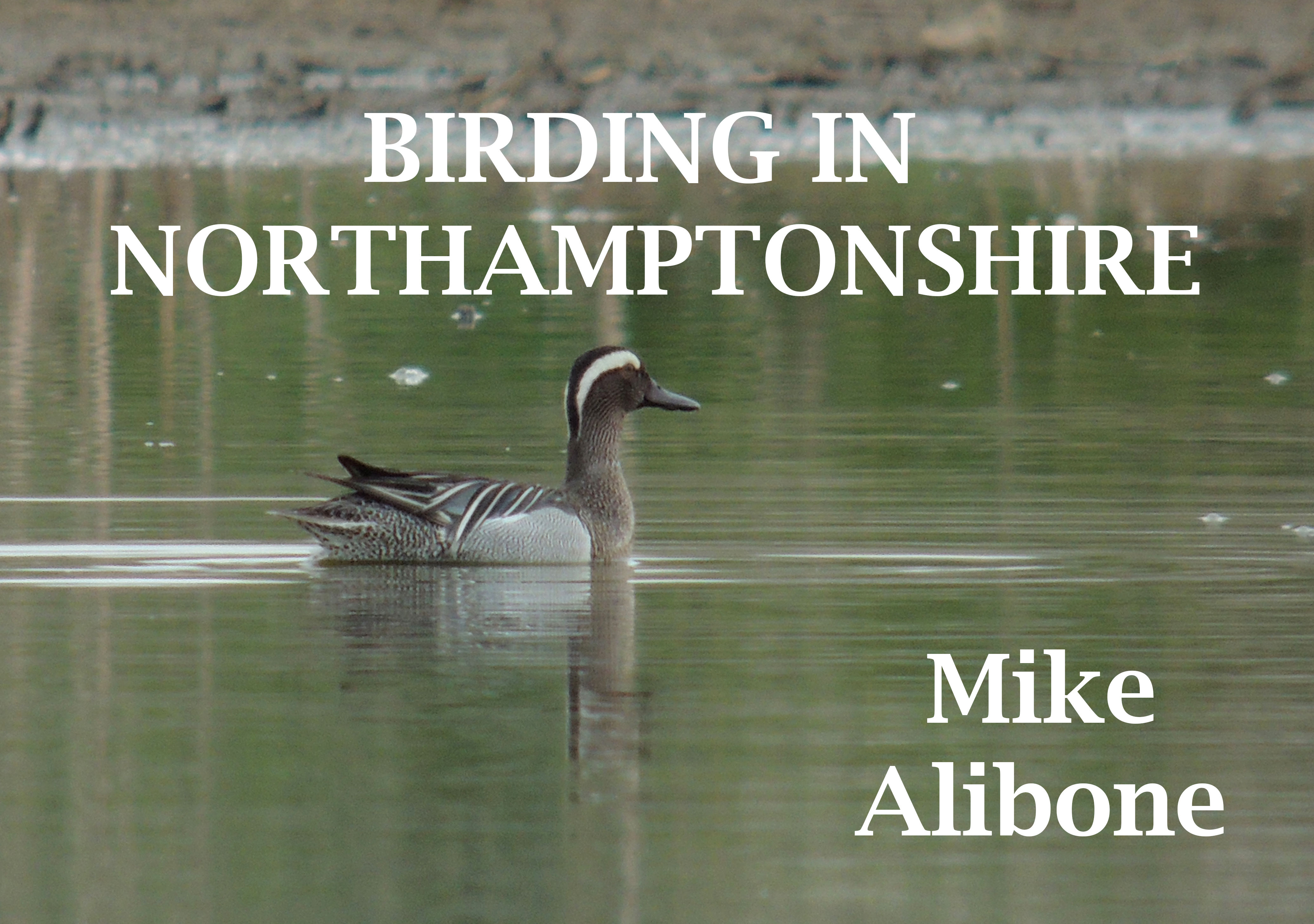 Mike Allibone has for 20 years been reporting on the birds to be found in Northamptonshire. A past county recorder he will share his extensive knowledge of the sites and birds to be found in the county.
Photographic Competition
20 DECEMBER 2021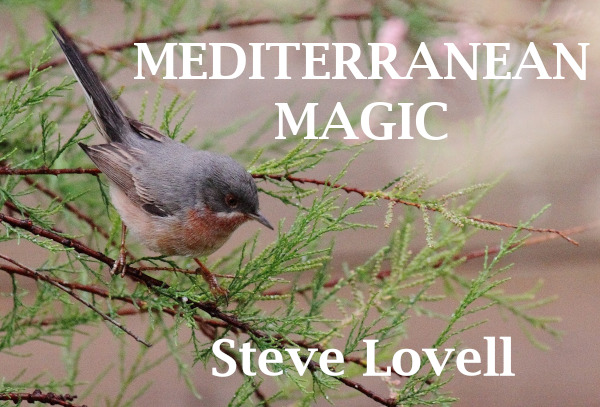 Well known speaker Steve Lovell will talk on Mallorca and Menorca. The scenery, it's wildlife and some of it's lesser known residents.