INDOOR EVENTS

The Indoor meetings can be either on Zoom or in person.Your choice. The talks below have been arranged with speakers who are willing to give them in person or vitually.

21 FEBRUARY 2022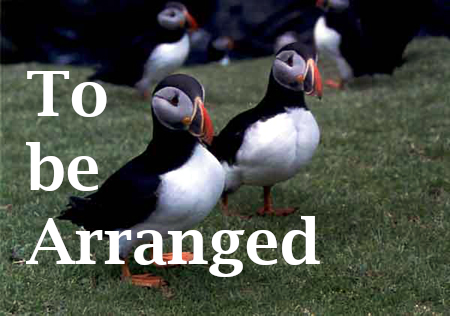 Glenn Duggan is a keen bird photographer and artist; he has travelled widely, and been awarded Fellowship of the Zoological Society, London for his research work and talks.
21 MARCH 2022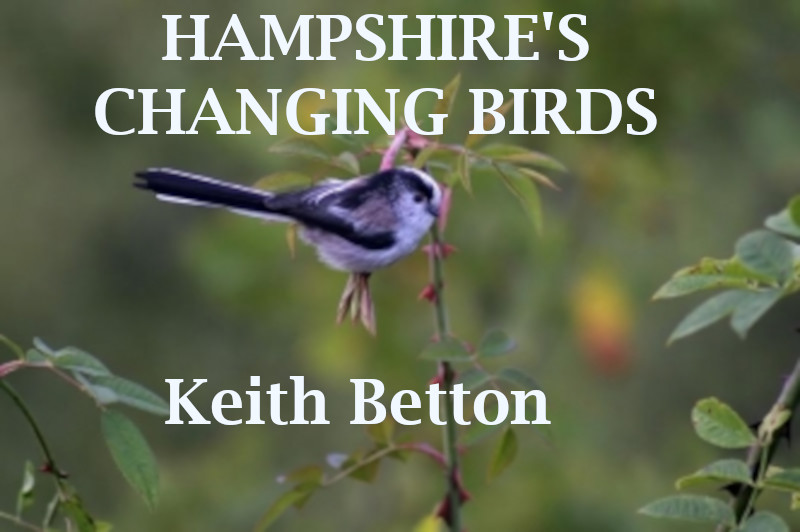 Keith Betton is County Recorder for birds in Hampshire. He has been a council member of the RSPB and is currently Vice President of BTO.
18 APRIL 2022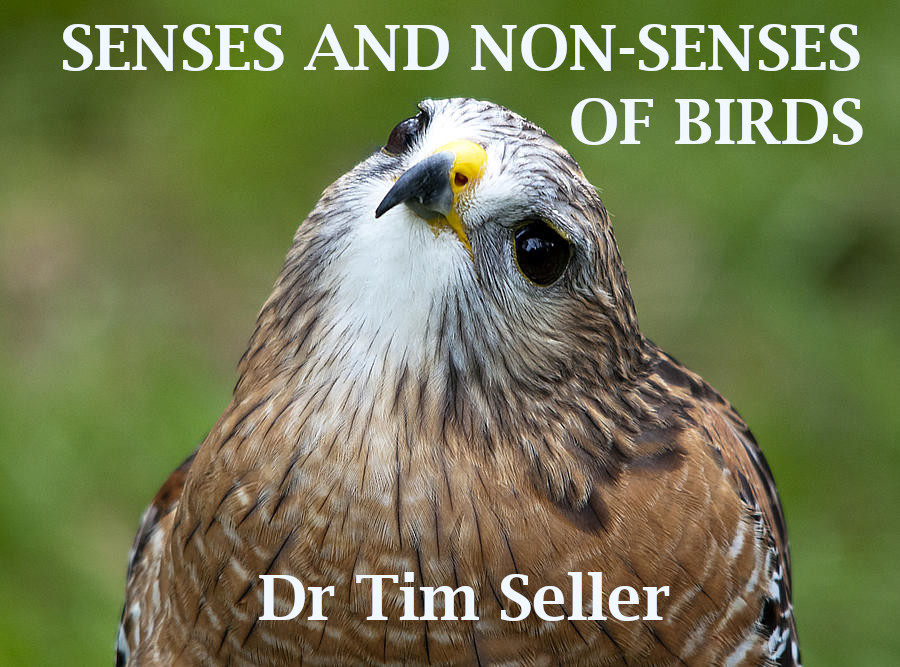 Tim Seller is a Retired Lecturer in Zoology and International Student Recruitment Director at Imperial College London. Has led evening classes and spoken to non-specialist groups for over 30 years.
16 MAY 2022