INDOOR EVENTS

We meet at The Civic Hall, Didcot, OX11 7JN
Meetings start at 7.45 pm.
Doors open at 7.15pm for sales tables, displays and booking for trips.
Currently all meeting are cancelled due to Corvid 19 restrictions but we have arranged the following so that we can recommence whenever restrictions are lifted and it is safe to do so.
21 SEPTEMBER 2020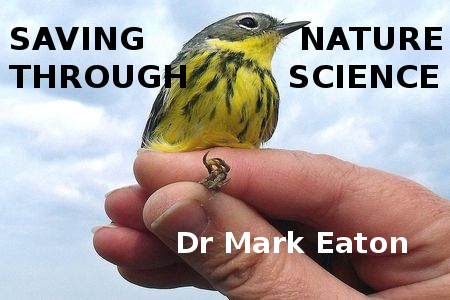 From your garden favourites to globetrotters and the success stories of our threatened species. Just settle back and enjoy images of the birds that put the great back into Great Britain.
19 OCTOBER 2020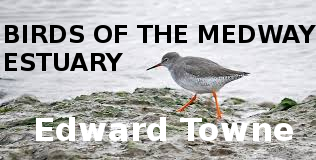 Eastern Europe is an exciting place for wildlife photography. Birds are more numerous there than in the UK and the land is more accessible. Bulgaria, Romania, Hungary and Poland all feature in this talk.
16 NOVEMBER 2020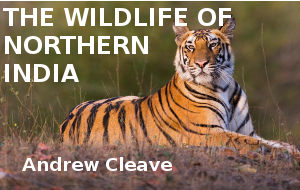 In the days of the British Empire Bharatpur was an exclusive game reserve where thousands of wildfowl were shot, but now it is one of the world's top birding spots. Home to a staggering variety of birds, it is also an ideal place to see monkeys, snakes, deer and other wildlife.
Photo Comp
21 DECEMBER 2020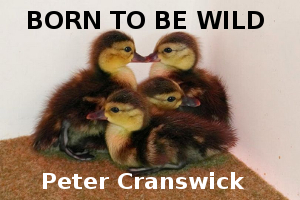 Peter is working with the WWT to rescue some of the world's rarest birds. He will share the amazing work with the Madagascan pochard.
18 JANUARY 2021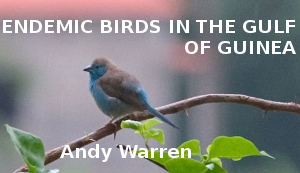 Gloucestershire environmental consultant, Andy Warren will be talking about the birds only to be found on the islands of Sõa Tomé and Principe.
15 FEBRUARY 2021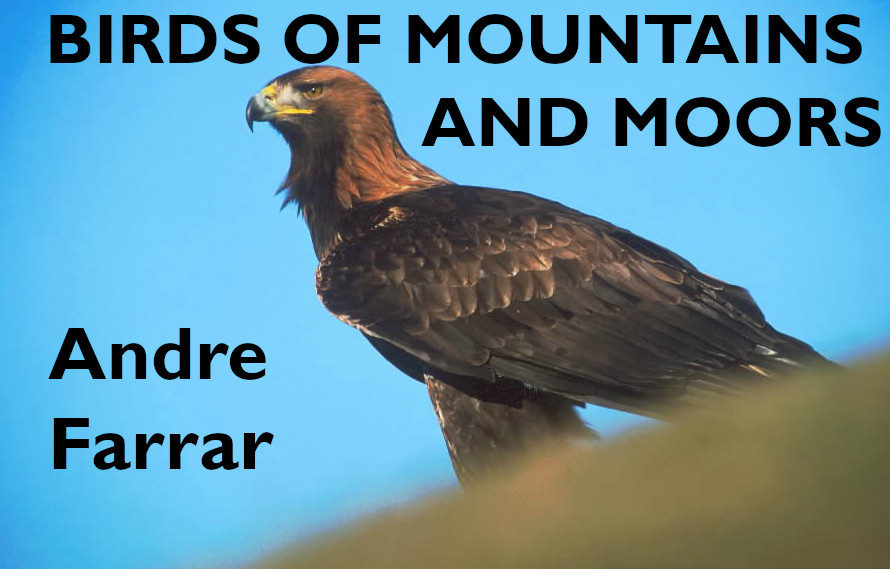 Seabirds live in extraordinary places and so must those who study them. Based on his experiences in Scotland and on Anguilla, RSPB Conservation Officer Colin Wilkinson's talk offers a glimpse of the joys, thrills, spills and often tough conditions of working in remote seabird colonies.
15 MARCH 2021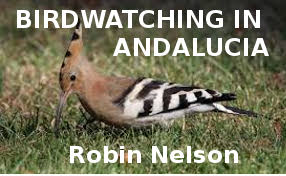 Robin Nelson has made numerous trips to Spain and will share his knowledge with some stunning photographs.
19 APRIL 2021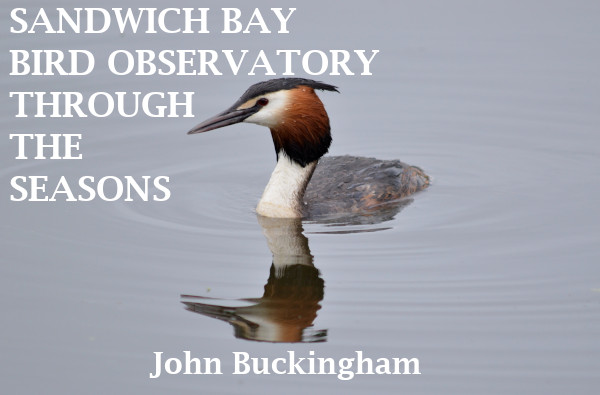 Gordon has been doing wildlife photography since 1979 whilst still working. Having retired he now devotes all his time to photography.
Plant Sale
17 MAY 2021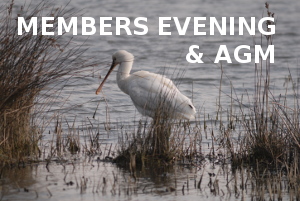 A short AGM to be followed by presentations by members.